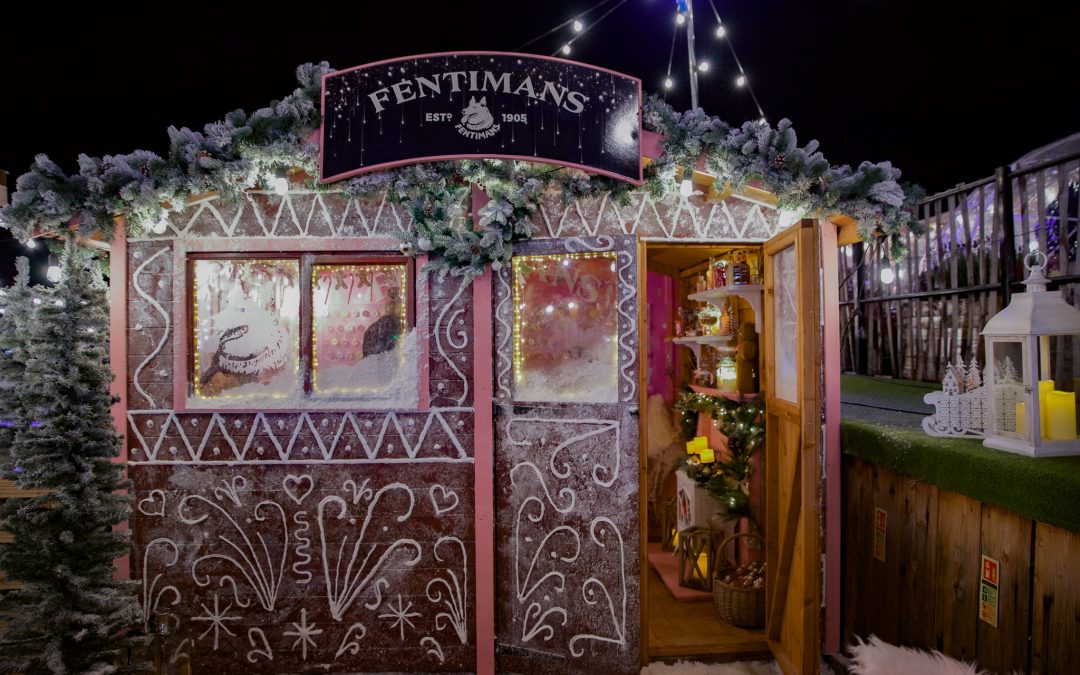 The Christmas season is fast approaching and so is the festivities. We all want to know what can we do in the festive season. Fentimans, have found a unique way to answer this question. Located in Tobacco Dock, Skylight have the first life sized Ginger bread house and...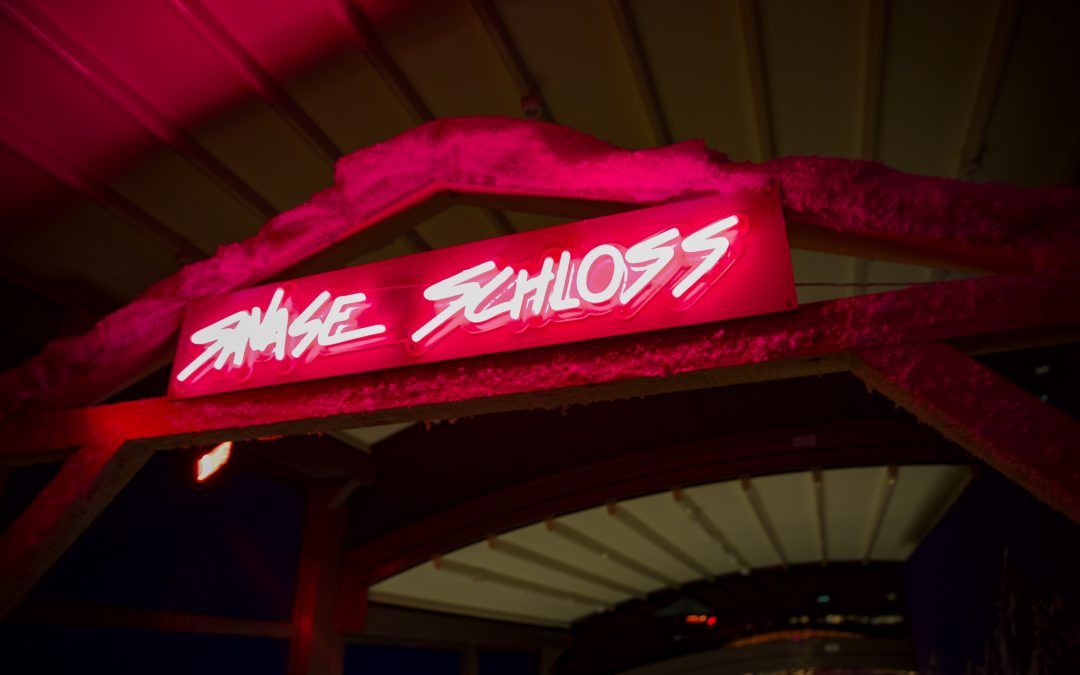 I arrived at the swanky Doubletree Hilton hotel in Tower Hill and was taken to the 12th floor. The suspense was immense as I didn't know what to expect but I was happy. I entered the wildest Austrian Apres Ski bar, it was a winter wonderland. The view on the 12th...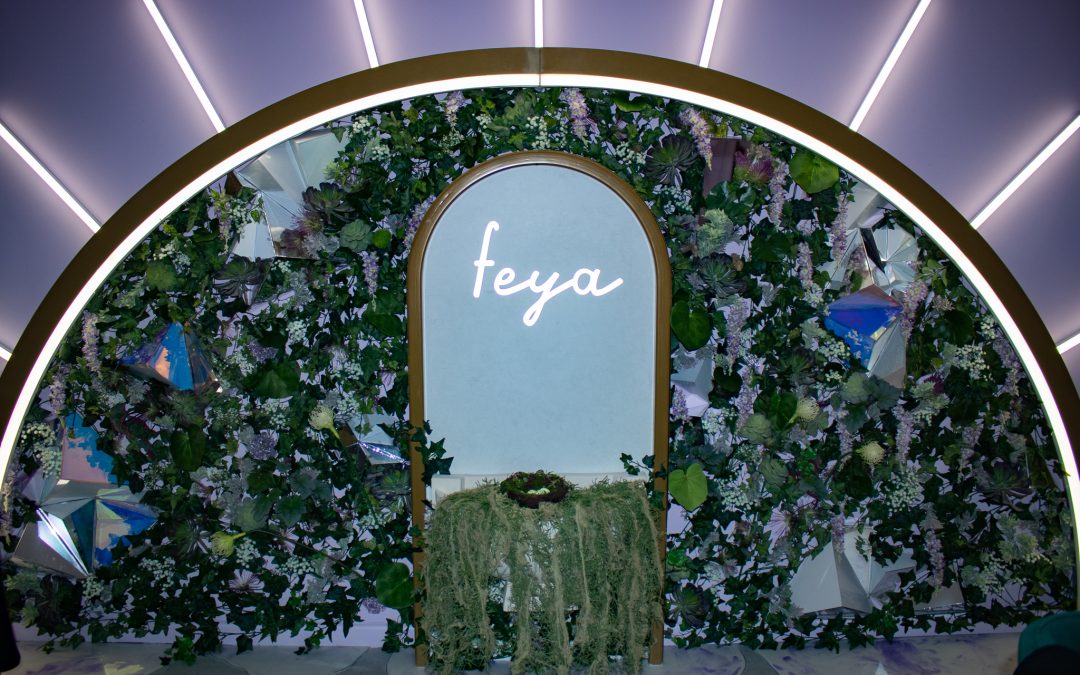 Feya Cafe opened its doors on Brompton Road and I was super excited to attend the launch. The cafe was created by Chef Zahra Khan to bring together her passion for baking with her love of art. The decor makes this very apparent, it is absolutely stunning, I felt as if...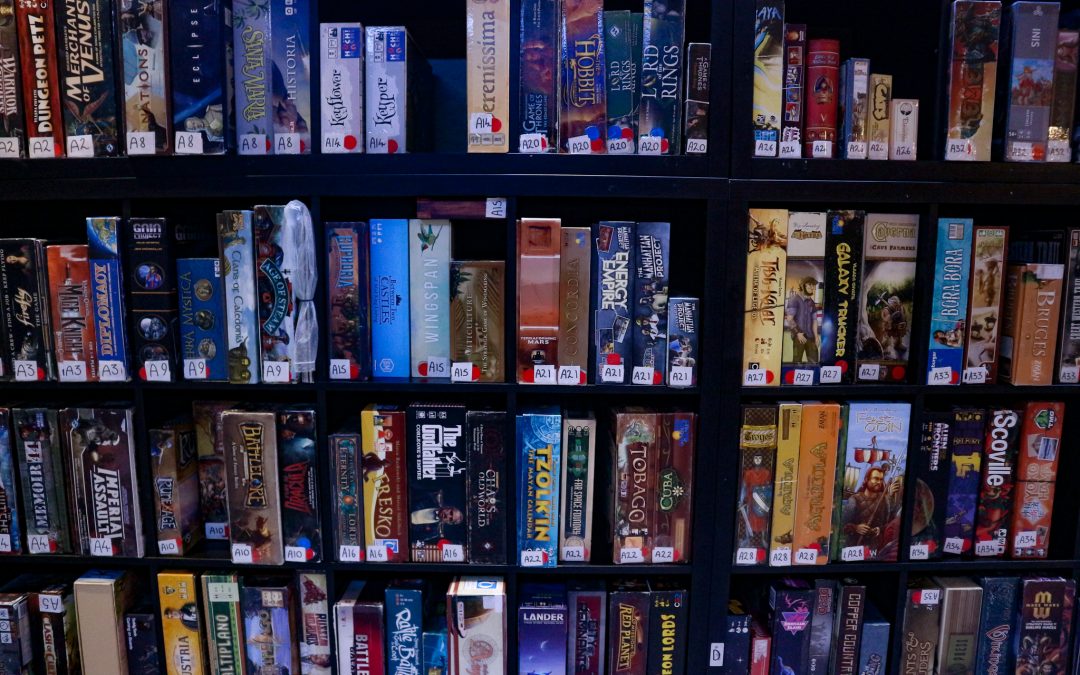 Draughts has officially opened in Dalston, a cafe whose main feature is board games. Isn't it obvious from the name? Draughts or checkers is a group of strategy board games for two players. Although I have no idea how to play I was super excited to check out the...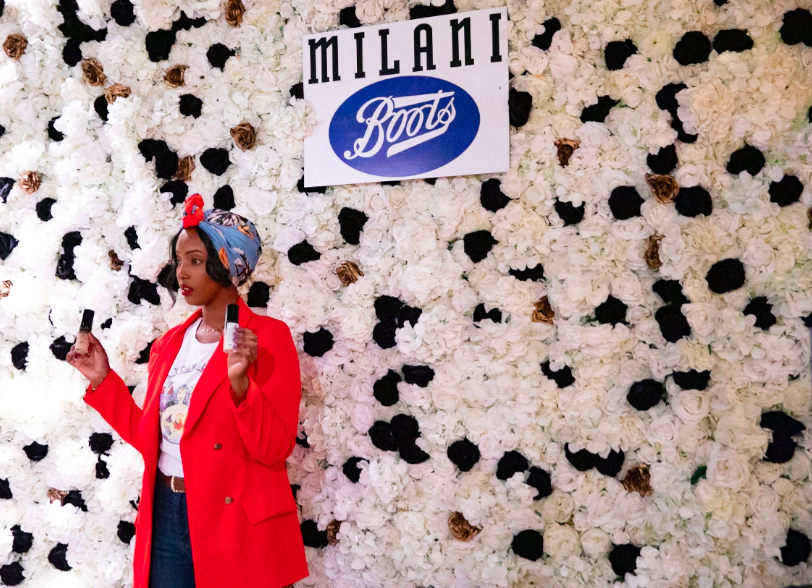 Milani Cosmetics has arrived in Boots UK and yesterday saw the launch party of the Los Angeles based Make up brand. Hosted in Juno Rooms, Central London the event was attended by the top socialites and Influencers alike. It may have been a rainy day but Sunny Los...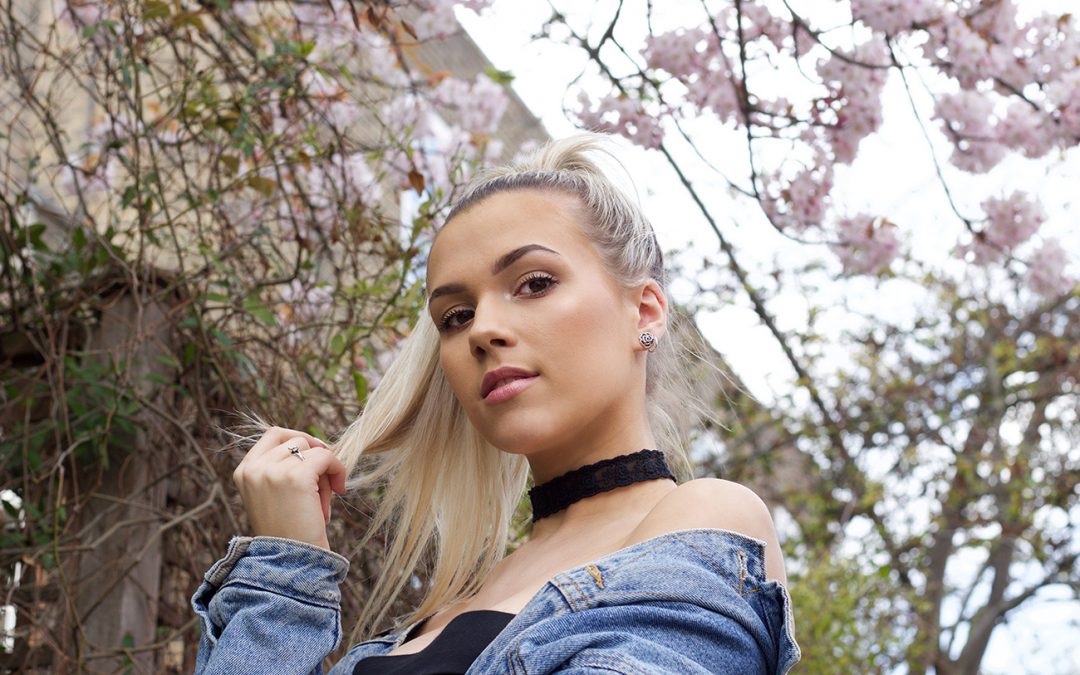 Leah Guest, a RnB singer, best known for her covers which she posts on YouTube, has just released her new single 'Royalty' . I sat down with Leah in a brightly lit show room in East London, where she told me her inspiration for the song, being a queen and Blue Skies....
Have a Passion for Writing or want to get Involved?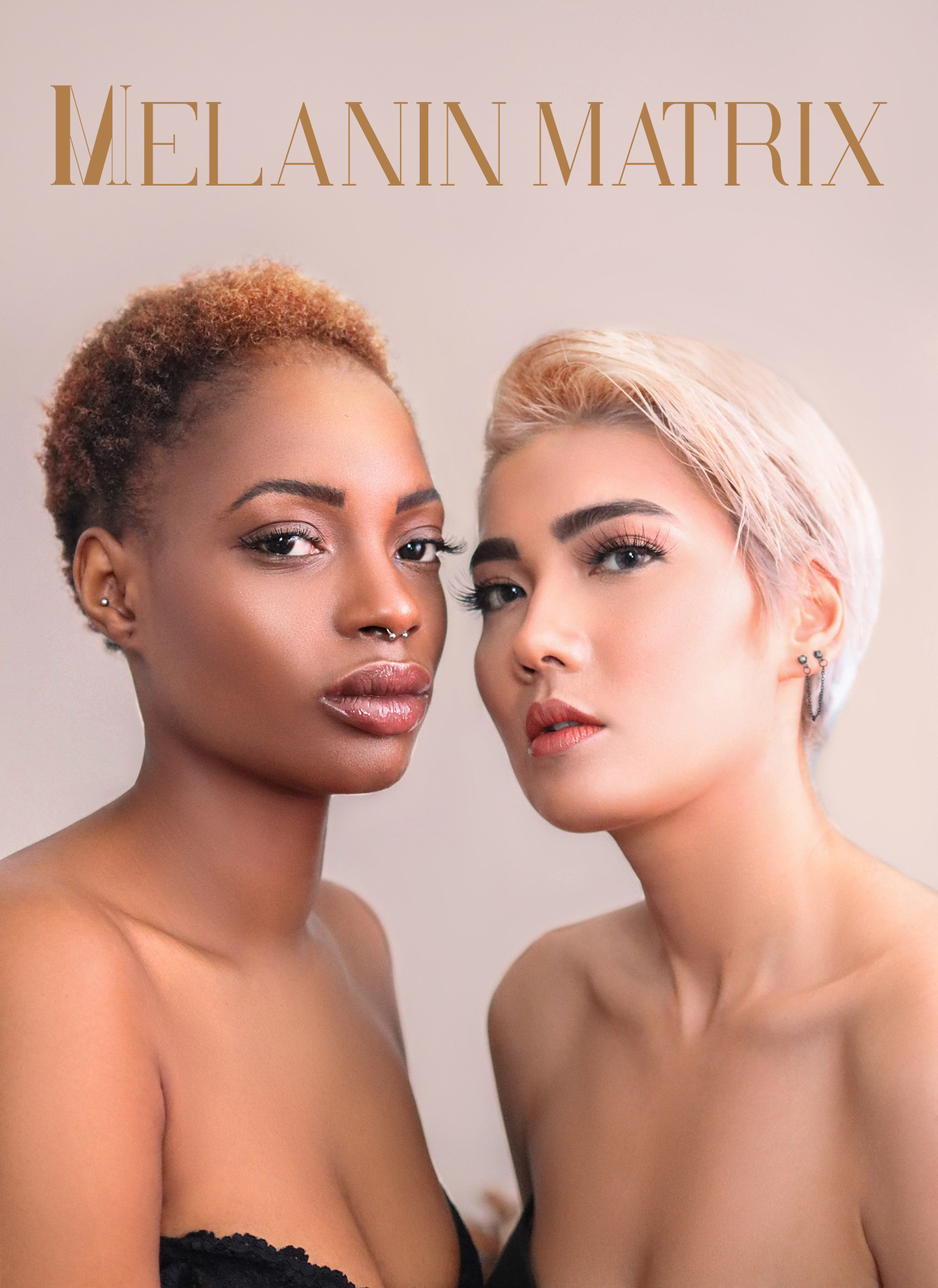 A fresh and visually unique magazine, that enters into the discussion of Events, Lifestyle, Beauty, Music and Travel. With a bold and inquisitive tone, Melanin Matrix' mission is to inspire a new way of living and influence the future.
Melanin Matrix brings together creative visions of different cultures globally and blends them into a diverse and eclectic, internationally distributed title.
Come and join in and let us take you on an adventure through the Melanin Matrix.