Have a Passion for Writing or want to get Involved?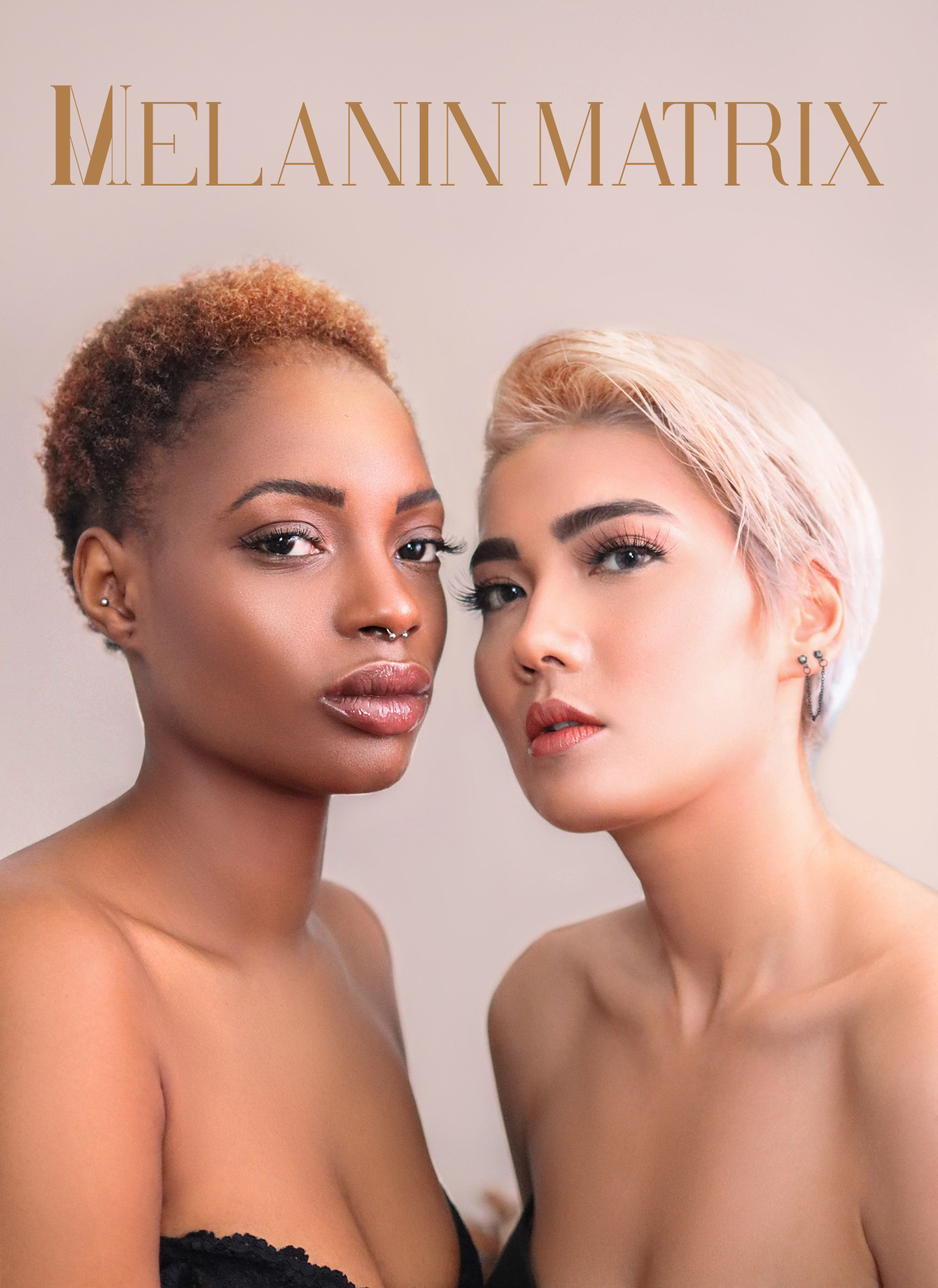 A fresh and visually unique magazine, that enters into the discussion of Events, Lifestyle, Beauty, Music and Travel. With a bold and inquisitive tone, Melanin Matrix' mission is to inspire a new way of living and influence the future.
Melanin Matrix brings together creative visions of different cultures globally and blends them into a diverse and eclectic, internationally distributed title.
Come and join in and let us take you on an adventure through the Melanin Matrix.