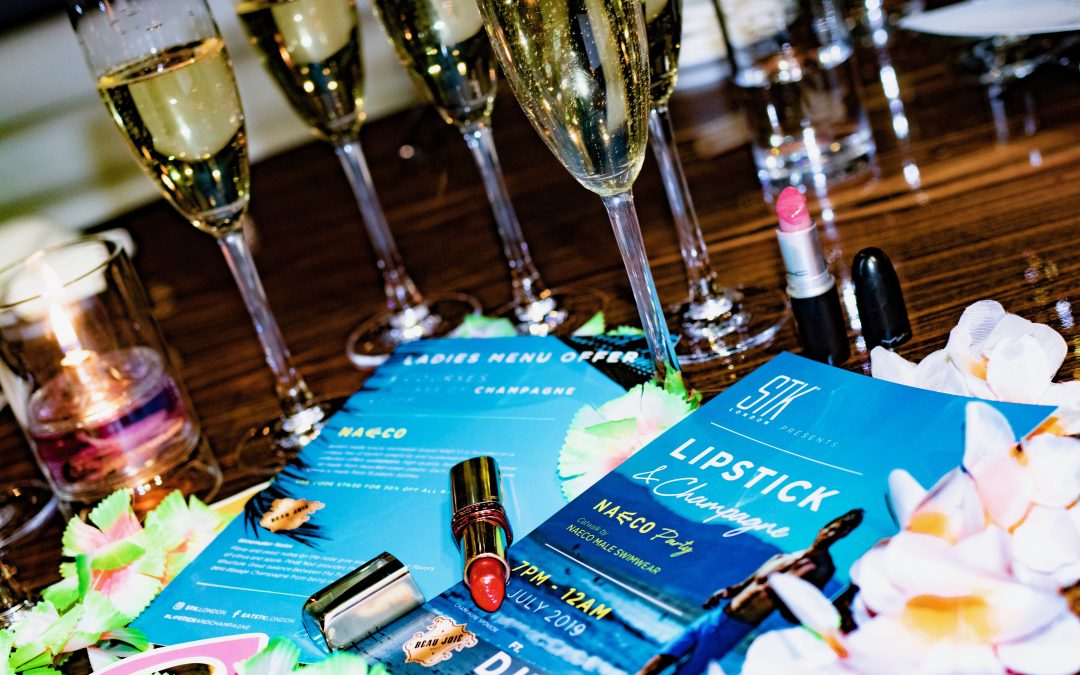 Going out in London can be a bit pricey, however, STK have created an alternative. A way for ladies to enjoy a great evening out with some of their favourite things. Lipstick and Champagne. We headed over to Strand for not only the three course meal and champagne but...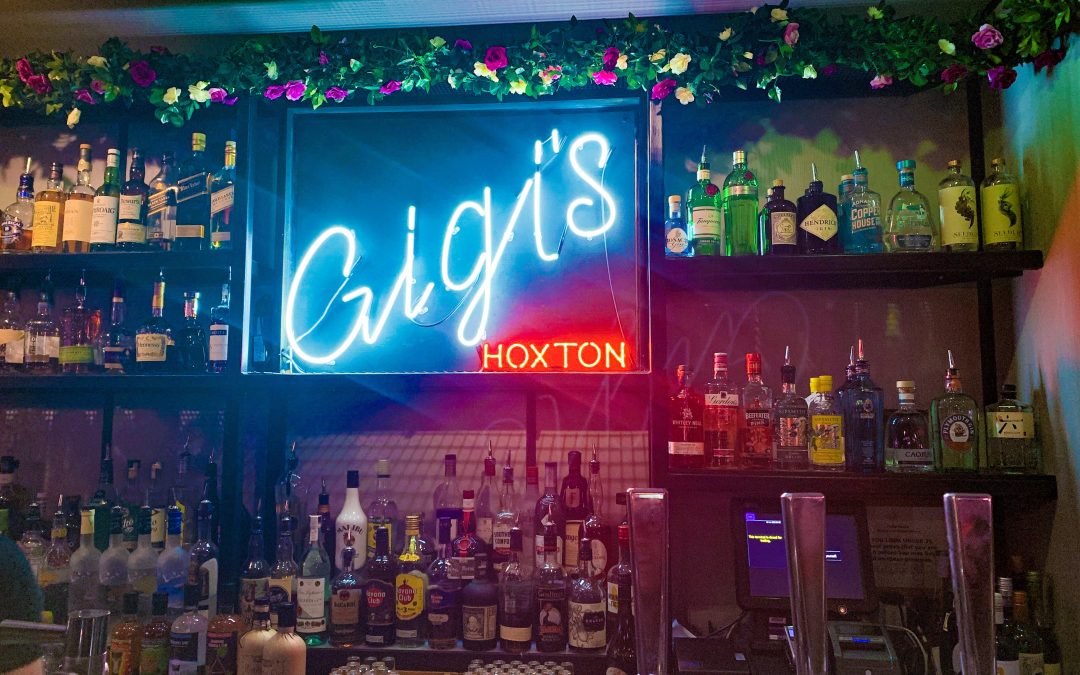 It was a lovely day in London and I was strolling towards the newly launched Gigi Hoxton. When I entered the bar and was greeted by a jazz band playing every hit you could think of, from Amy Winehouse to Mariah Carey to Chaka Khan. When I heard the lead singer's voice...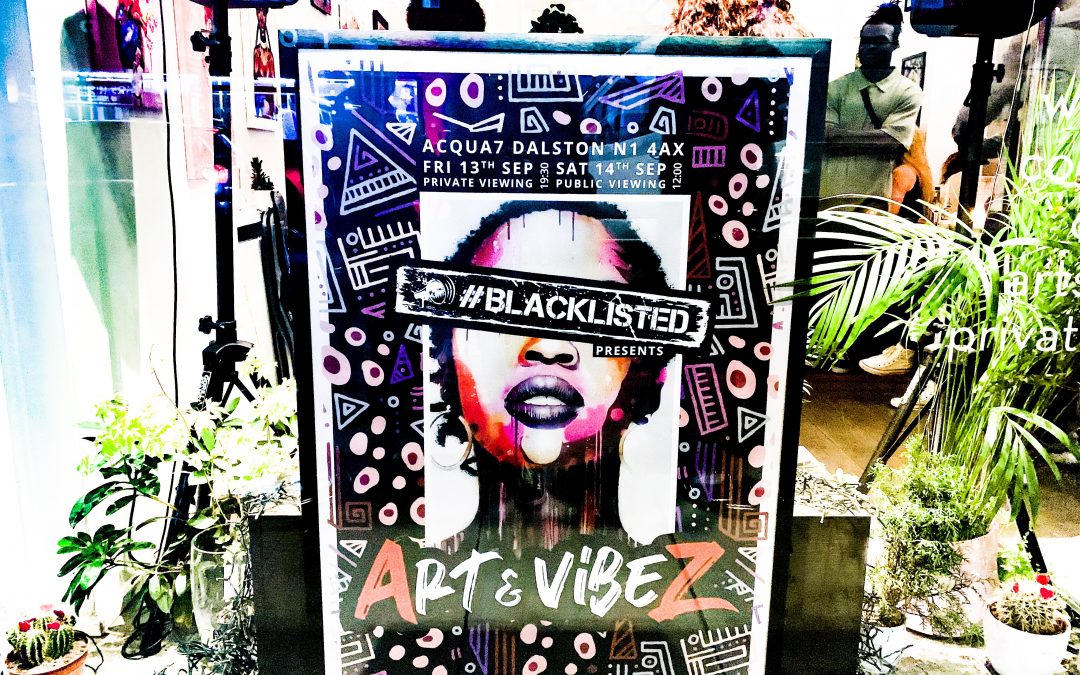 I arrived at the Art & Vibez Blacklisted event super excited. I was unsure how the fusion of music and art would work however there was a showcase of 5 artists and 5 music artists. It was the first time I had taken in art as I'm more of a music girl. However, when...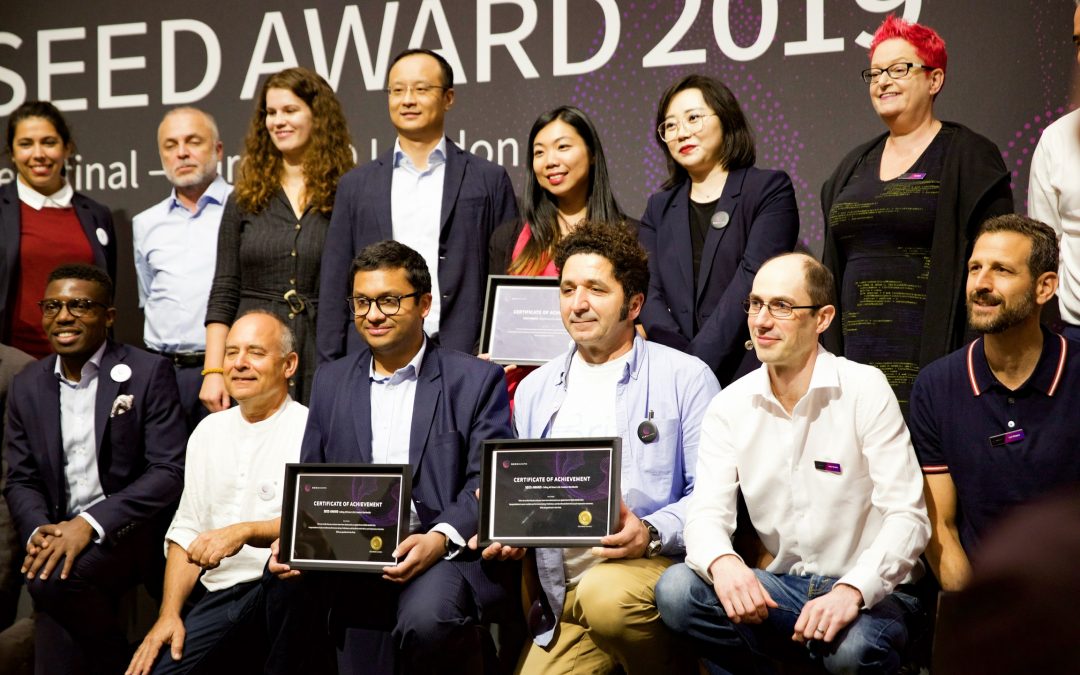 The SEED Awards is an annual award ceremony for creative geniuses. It takes the greatest global minds that are trying to better human life and the world. An award ceremony creating hope The SEED Awards was launched by Seedland Group. It is the world's first creativity...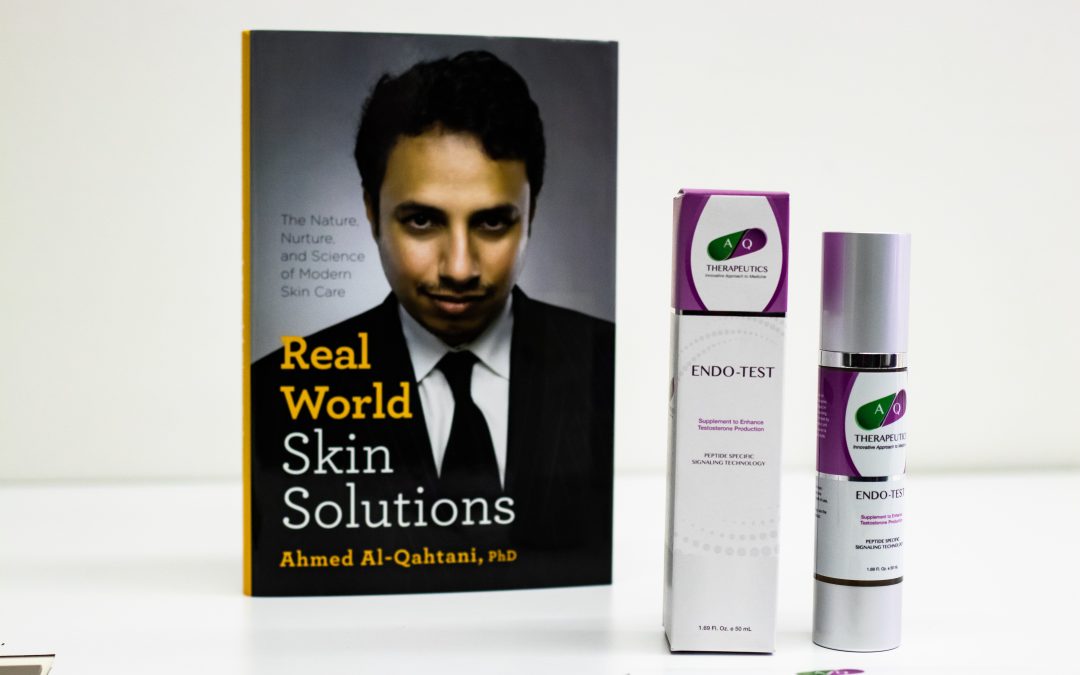 Everyone wants healthy skin, it helps provide the right canvas for makeup. It enhances your natural beauty and makes you glow. Health care in general is important and that's why AQ Skin solutions is a brand that is now a staple in my skincare regime. Dr AQ (a former...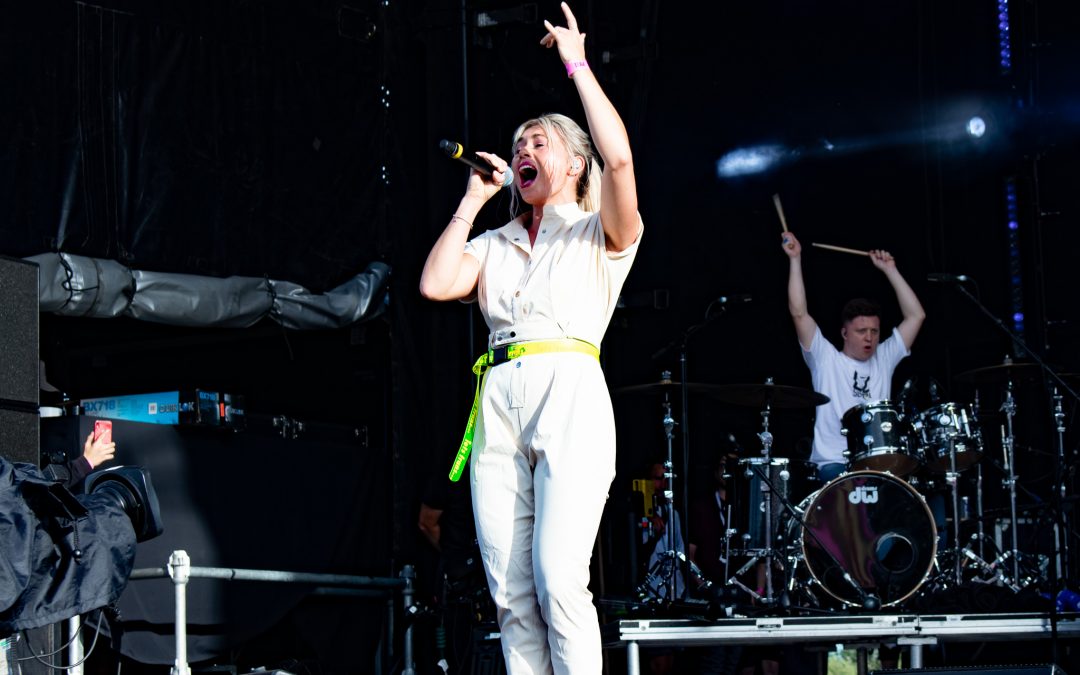 We arrive at the Big Church Day Out which is described as "a Christian non-profit music festival that takes place in Wiston, West Sussex, England, best known for its contemporary Christian music. Many musical types are represented at the festival with the festival to...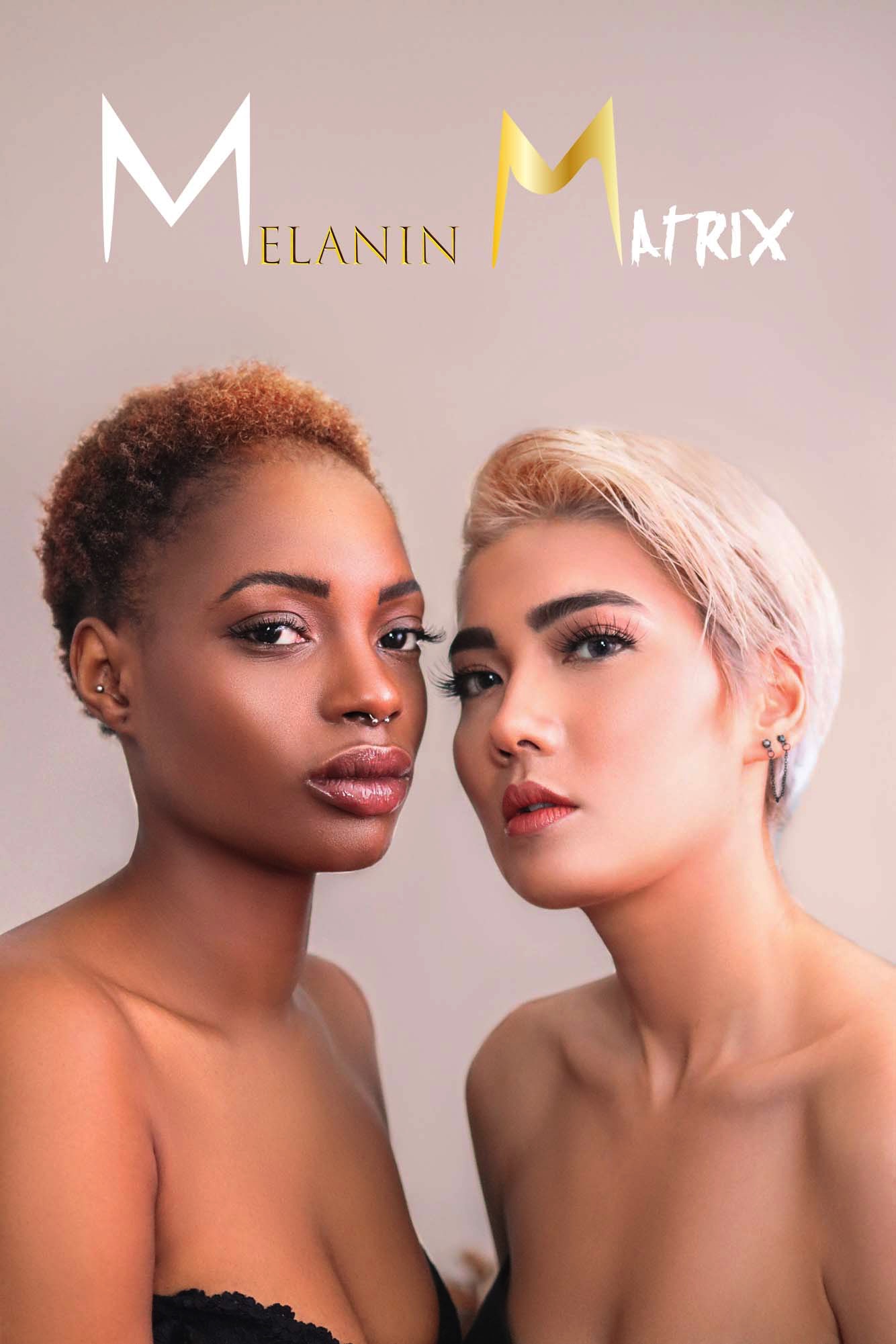 A fresh and visually unique magazine, that enters into the discussion of Events, Lifestyle, Beauty, Music and Travel. With a bold and inquisitive tone, Melanin Matrix' mission is to inspire a new way of living and influence the future.
Melanin Matrix brings together creative visions of different cultures globally and blends them into a diverse and eclectic, internationally distributed title.
Come and join in and let us take you on an adventure through the Melanin Matrix.
Have a Passion for Writing or want to get Involved?