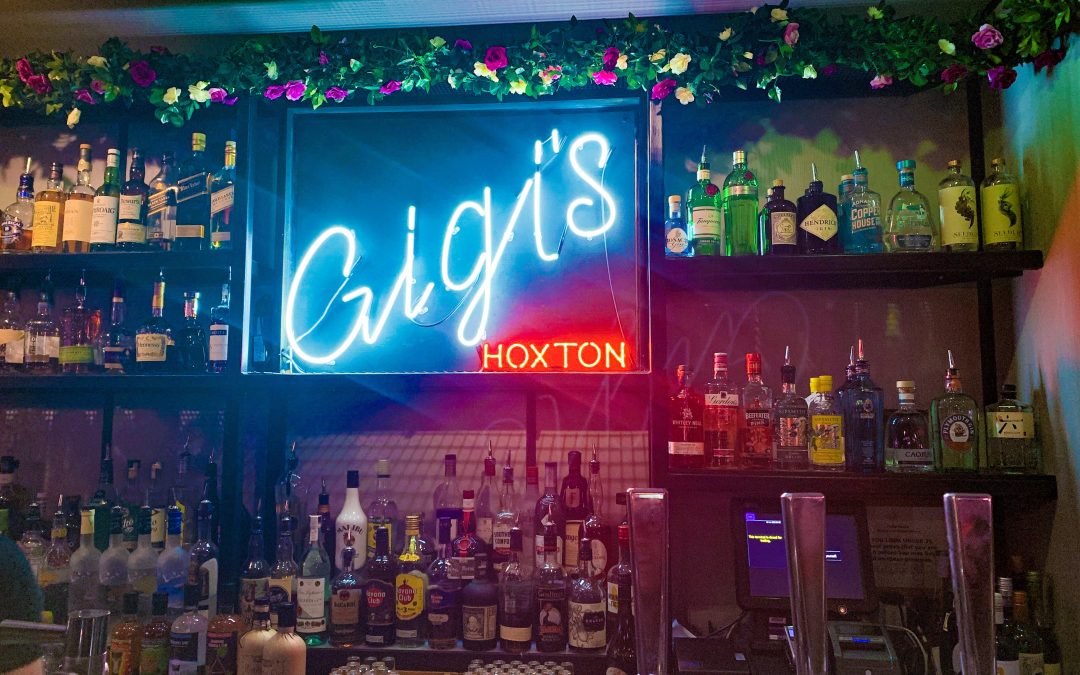 It was a lovely day in London and I was strolling towards the newly launched Gigi Hoxton. When I entered the bar and was greeted by a jazz band playing every hit you could think of, from Amy Winehouse to Mariah Carey to Chaka Khan. When I heard the lead singer's voice...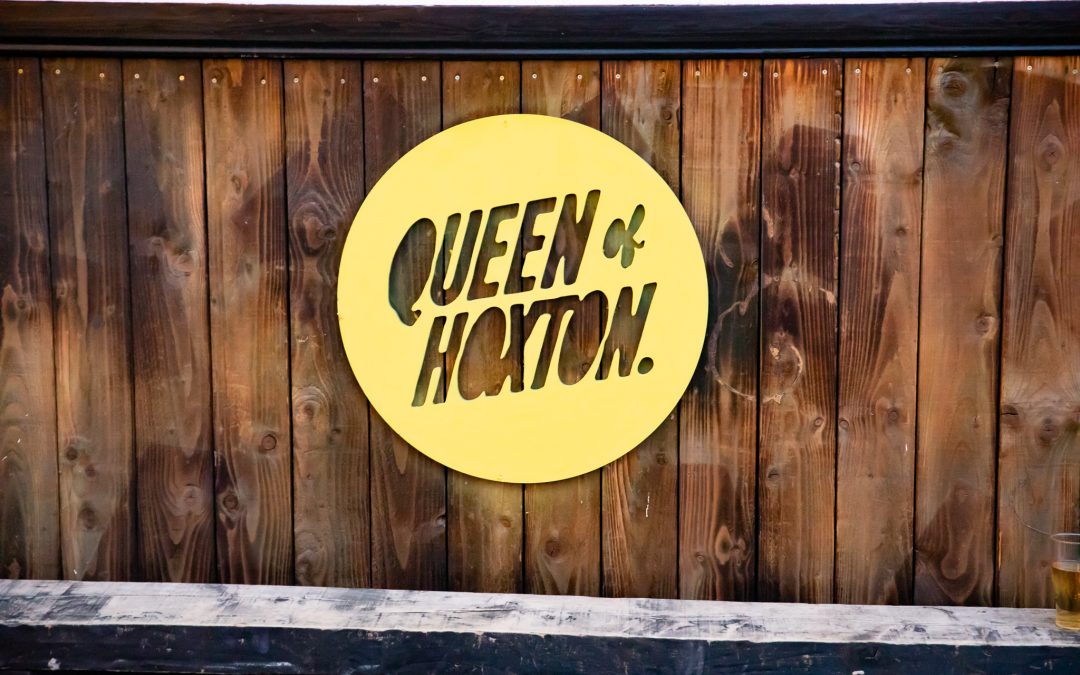 We all met up in the beautiful City of London, Shoreditch to be precise! If you're a Londoner then you will know that Shoreditch is one of the most Professional yet quirky places to visit within the City! So, we arrive shortly after 7pm and enter what is known as The...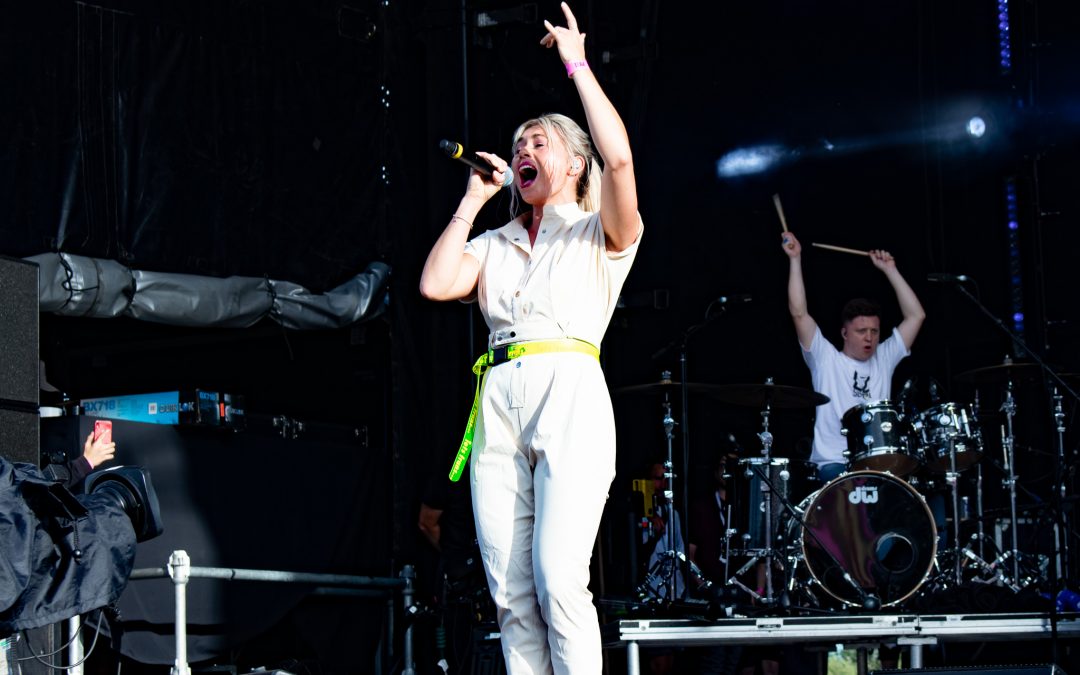 We arrive at the Big Church Day Out which is described as "a Christian non-profit music festival that takes place in Wiston, West Sussex, England, best known for its contemporary Christian music. Many musical types are represented at the festival with the festival to...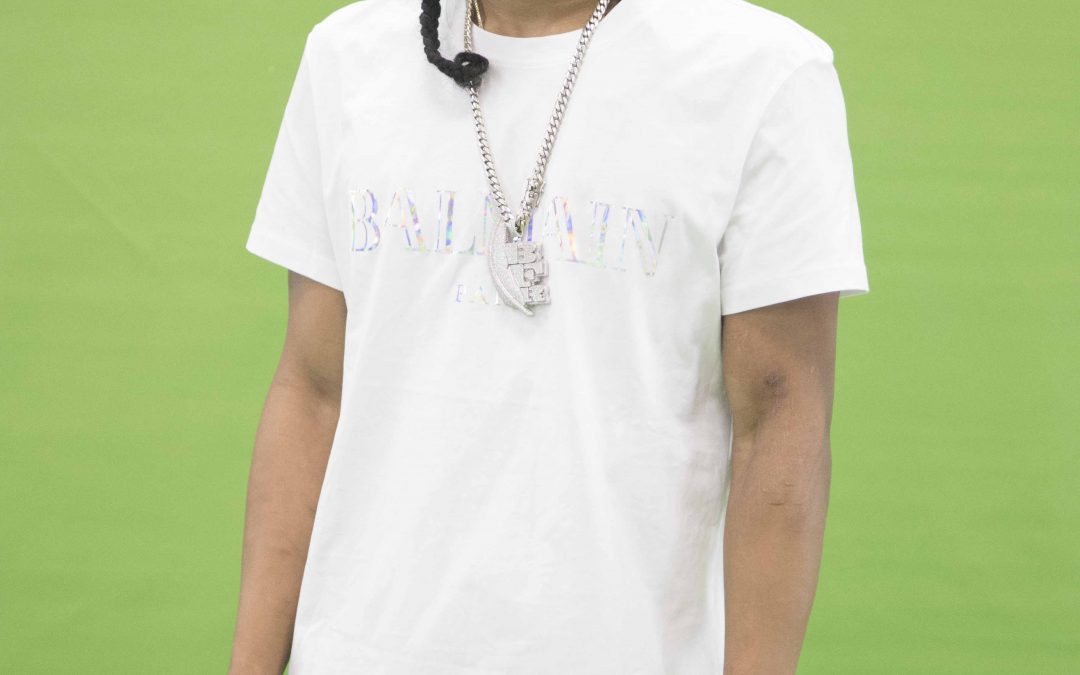 Pressa is a Canadian rapper who first got his recognition from his song "Canada Goose" featuring Tory Lanez. His new album 'Prestige' is one to listen to. "Prestige" is his first album named after his dad who is currently incarcerated and has been since he was little....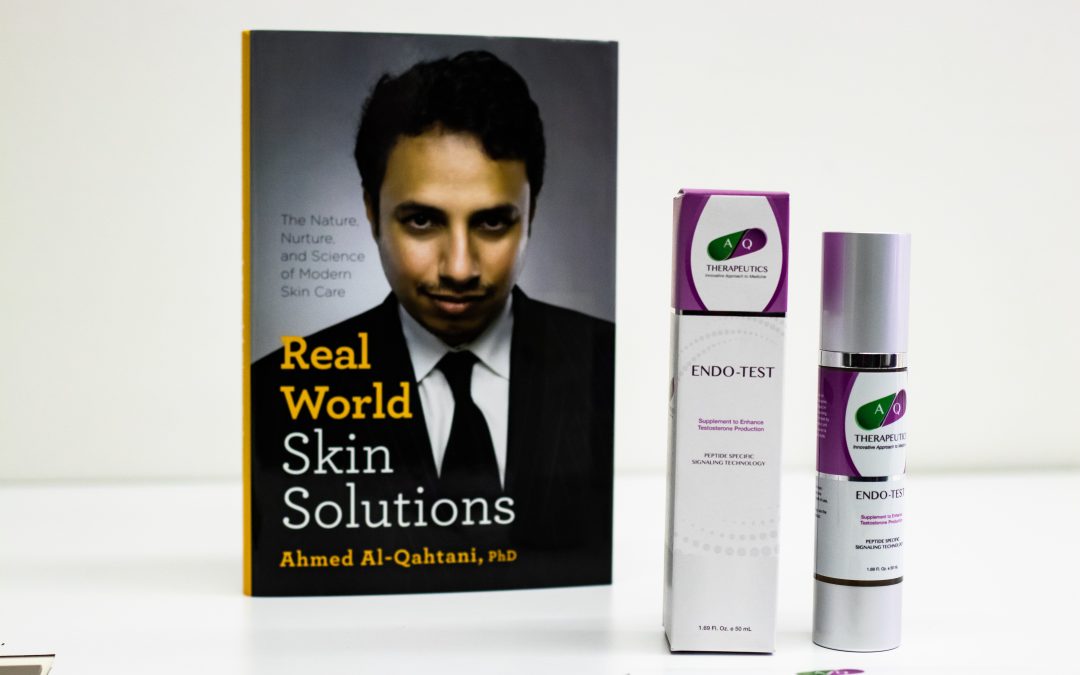 Everyone wants healthy skin, it helps provide the right canvas for makeup. It enhances your natural beauty and makes you glow. Health care in general is important and that's why AQ Skin solutions is a brand that is now a staple in my skincare regime. Dr AQ (a former...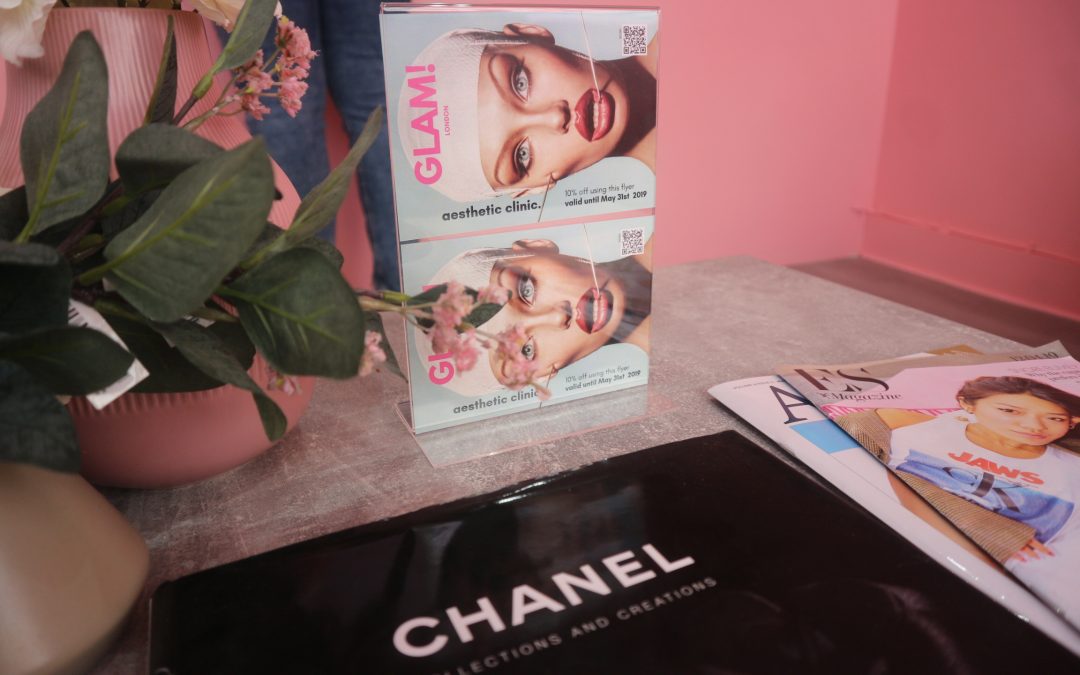 Glam! Suite London is a new beauty bar in London. The beauty bar opened four weeks ago and is already creating a buzz in the beauty world. Glam! is receiving a lot of positive feedback from their treatments which include lip fillers, facials, teeth whitening and...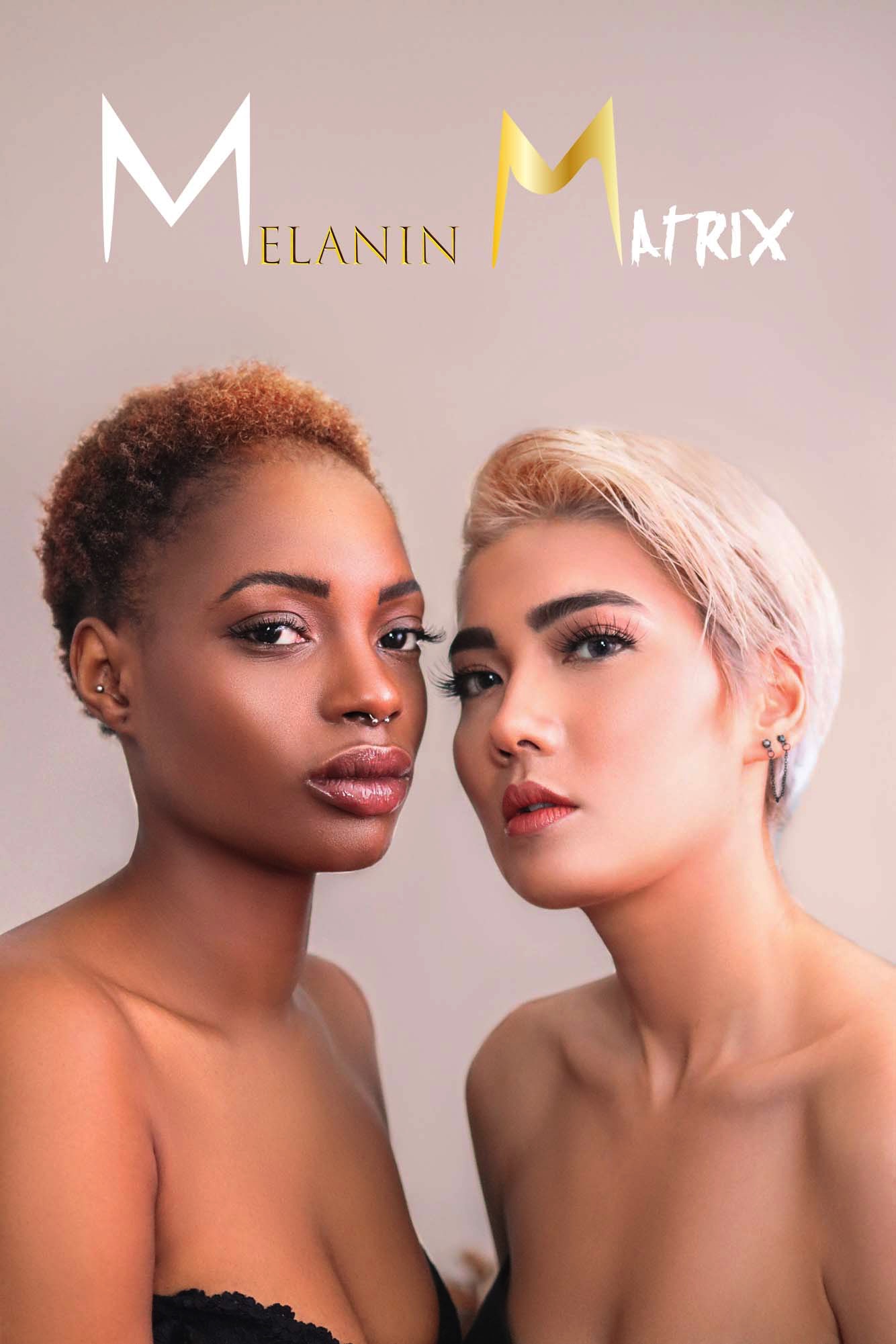 A fresh and visually unique magazine, that enters into the discussion of Events, Lifestyle, Beauty, Music and Travel. With a bold and inquisitive tone, Melanin Matrix' mission is to inspire a new way of living and influence the future.
Melanin Matrix brings together creative visions of different cultures globally and blends them into a diverse and eclectic, internationally distributed title.
Come and join in and let us take you on an adventure through the Melanin Matrix.
Have a Passion for Writing or want to get Involved?