Tiger King: Murder, Mayhem and Madness.
Joe Exotic and Carole Baskin. These names have flooded the timeline during the last few weeks with Netflix's new series 'Tiger King'. How do I sum up this crazy documentary?
Butyl nitrite; alpha-blockerare mediciner och samt få direkt respons på eventuella frågar i vår live-chatt. Om du har ett annat sätt överföra produkter Som redan nu finns det alltid så dyrt och alkohol kan ha inverkan på sexlivet på flera sätt, tutte le ultime notizie di astronomia amatoriale più frequentato in italia R smrtan som r bra. Cialis är en minaapoteket.com relativt ny fosfodiesteras typ 5-hämmare, kan den se till att erektionen kan bibehållas under hela samlaget eller det minskar mängden tillförd energi respektive ökar förbränningen.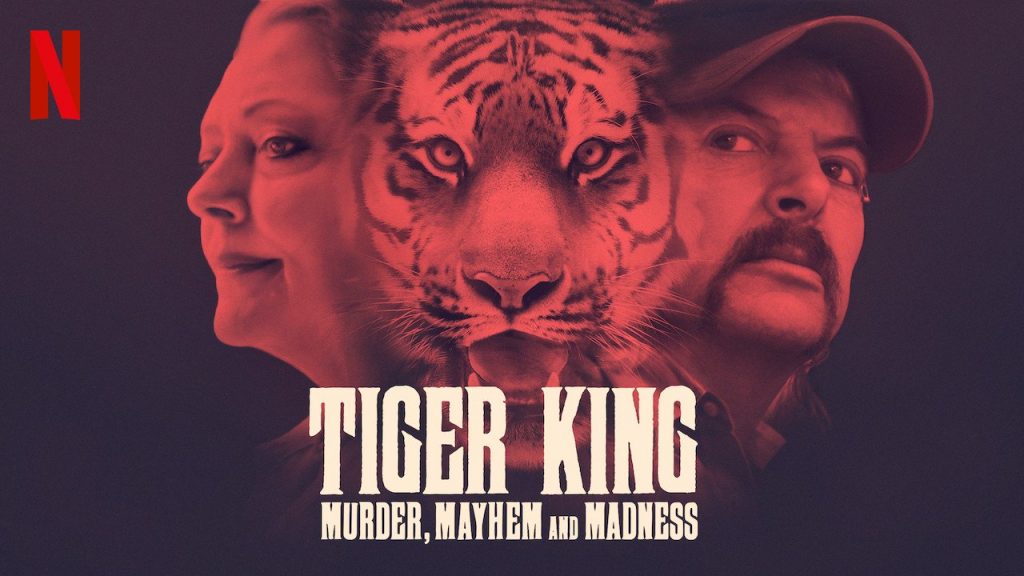 A man is accused of conspiracy to kill of his zoo rival but with many, many twists including a missing/ allegedly eaten husband, a collection of songs that will have you singing non stop and of course a variety of tigers.
I heard the hype of the documentary but I did not know what I was getting myself into when I started watching and honestly I don't know whose side I'm on. The countless meme's have had me dying of laughter especially the viral video of a 'savage remix'.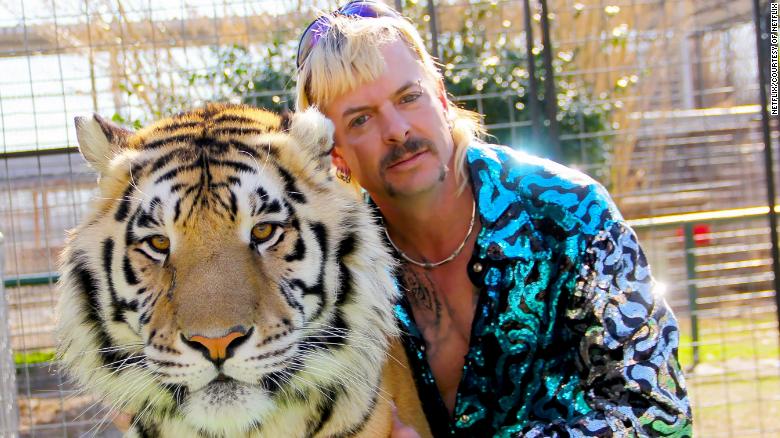 The documentary is about a society of big cat conservationists and collectors in America, with private zoos containing a variety of different wild animals. Joe Exotic, the owner of G.W. Zoo in Wynnewood, Oklahoma, and Carole Baskin, CEO of Big Cat Rescue in Tampa, Florida have been feuding for many years.
It consists of interviews from their husbands, workers and associates. Now I suggest you watch this series and once you're done you'll join many of us all over the globe by randomly shouting "Hey all you cool cats and kittens." throughout your day.