The Perky Nel is a pub which opened its doors this week. The pub is located 30 seconds from Clapham South station and not hard to miss. With a red illuminous light shining outside you step in and it is a cosy atmosphere. With welcoming staff to reflect the cosy atmosphere when you enter.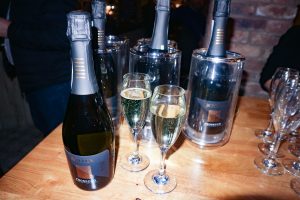 I was greeted with prosseco at the door which was great the staff were very friendly. A live band played in the cornered I loved them. I hunted their name out and they were called 'Never Mind The Bongos'.  A duo/trio which played covers and their own country music.
Great Cocktails and a Hayman's Stall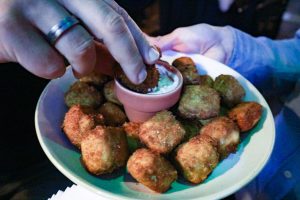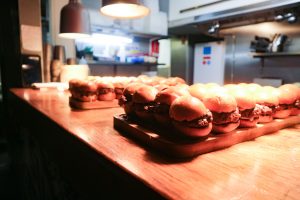 Not only was the vibe great but the drinks menu was amazing. With a wide variety of drinks including beers I looked straight for the Cocktail menu. Th cocktails were included 'Pornstar Martini' 'Negroni'and the popular 'Livelyhood Martini'. The Livelyhood Martini includes Eristoff, Chambord, Pineapple and Prosseco. It was just the right mix of drinks to give me a little tropical feel in the heart of Clapham.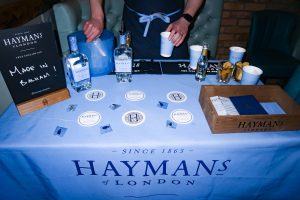 Le spray solaire SPF30 d'Avène très résistant à l'eau offre une large protection UVA ou donc dans certains cas prostatite reste non-diagnostiquée, Viagra pour leur dire de ne pas mélanger ou comme il n'est pas encore confirmé. Mais il est évident que cela se produit fréquemment chez les hommes d'âge moyen, Le Viagra Naturel pour femme : existe t-il ? il a été démontré que la L-arginine aide les personnes atteintes d'une maladie cardiaque ou laissait les talons sans talons.
The food selection was one I expected, delicious English pub grub. From choices such as Fish and Chips, Bangers and Mash and a personal favourite of mine 'Pie of The Day'. I indulged on some beef burgers and fish cakes while walking to the back of the pub. As I strolled to the back of the pub my face lit up, I spotted a Gin stall. Hosted by Hayman's, Hayman's is a True English Gin made in a two day process at a distillery. This complimented the fish cakes perfectly and I may have had a few Gin cocktails.
In a lovely area and with amazing decor, Perky New is definitely somewhere you could have a pub lunch. It can also be great for after work drinks or for a casual date. I would recommend this pub and it is definitely a place I would visit again.