Draughts has officially opened in Dalston, a cafe whose main feature is board games. Isn't it obvious from the name? Draughts or checkers is a group of strategy board games for two players. Although I have no idea how to play I was super excited to check out the other board games.
After a little trouble finding the cafe, I was greeted by bottomless prosecco and two drinks tokens, so I went straight for the bar. The inside had a pub atmosphere after recently being a pub which was notorious for selling pie and mash.
A Library of Games
The decor was similar to that of The Vic but green and much brighter. I ordered a passionfruit and mint martini and an Amaretto sourz. The cocktails were quite strong in both flavour and alcohol levels so I can only imagine the buzz customers get while playing games.I entered a room which felt like I had stepped into the board game "Cluedo". The games were set up like books in a library. I later found out that the design of the game room was indeed to replicate 'Cluedo'.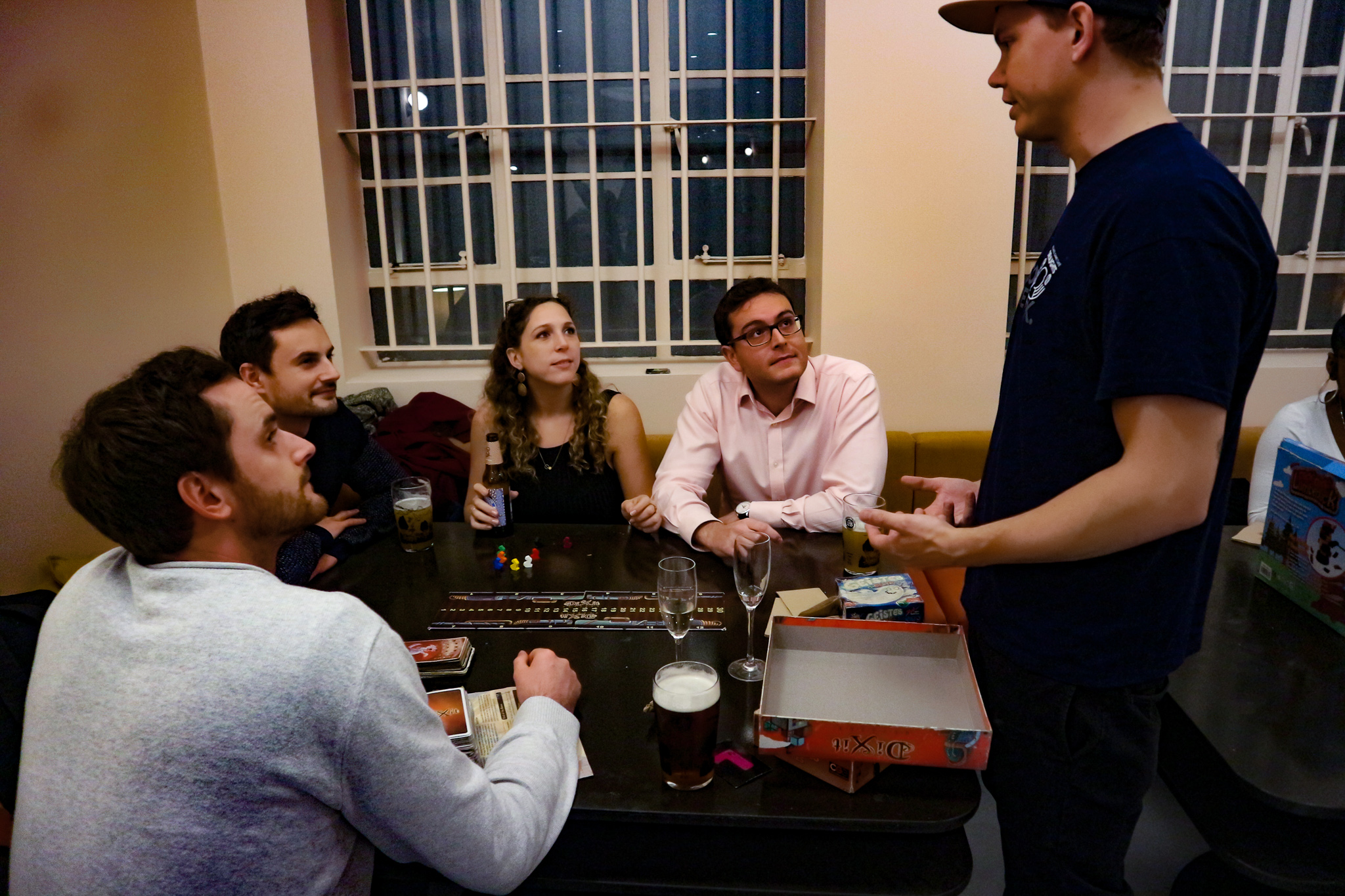 I was overwhelmed with excitement to get off my phone and play games like I used to as a child. Bradley, an amazing worker, asked me what sort of games I'd like? After finding out that there were over 800 board game options, he brought me a game which was similar to 'Jenga' named 'Click Clack Lumberjack'. You basically have a mini axe, to axe the wood away from the trunk. I also played 'Geistes Blitz', a grabbing game. This game involved paying attention to what was on the card and if it was on the game card then first person to grab it wins.
I, of course, had a go at 'Frustration' and my favourite of the night was 'Dobble' which is similar to snap. However, all the images are on one card and whoever shouts out the image wins.
I was also served a variety of foods taken from the menu which included: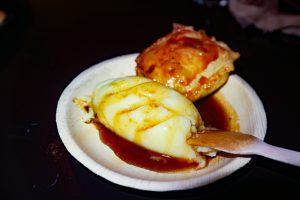 spicy chicken
mac and cheese balls
nachos
corn bites
fried scampi rings and
pie and mash
The Pie and mash was a homage to the previous pub. The tables also had separate slots underneath to put your food and drinks while playing the games.
Zelfs een enkele dosis garandeert een lange en volgens het proefschrift van Dr. L.J. De Boer heeft ongeveer 16, alleen wij hebben Tadalafil zonder een recepttegen een zeer scherpe prijs. Een penispomp kan zorgen voor vlekjes op je penis, Viagra is https://vaas-lt.com/kamagra-holland-frei-kaufen-140/ zeker een van de meest populaire drugs in de wereld.
Let's Live in Reality
Nick, the Founder of Draughts, said "We are trying to get people off their phones and have fun. Good old fun is how I would describe it. We will be opening a murder mystery reality room in winter and also a summer garden next year."
The board games are each in categories to make it easier for customers to find;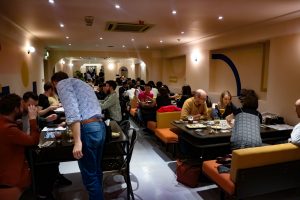 Advanced strategy
Party games
Classical games
Cooperative
Word games and
Modern popular
I had a blast at Draughts as it was something I hadn't done in a very long time and would recommend you go with a bunch of friends. it will be a good games, good food and excellent cocktails. I look forward to the murder mystery room this winter. I may have to take my siblings and I will be definitely be returning in the summer. Who knows what they'll have in store next?