I walked into the Southbank Centre to beautiful classical music playing which set the scene for my interview with Tynee Duzdis. A Birmingham based rapper who grew up listening to Chip and Skepta. I got the inside story on his social media, his nomination and the single 'Broke'.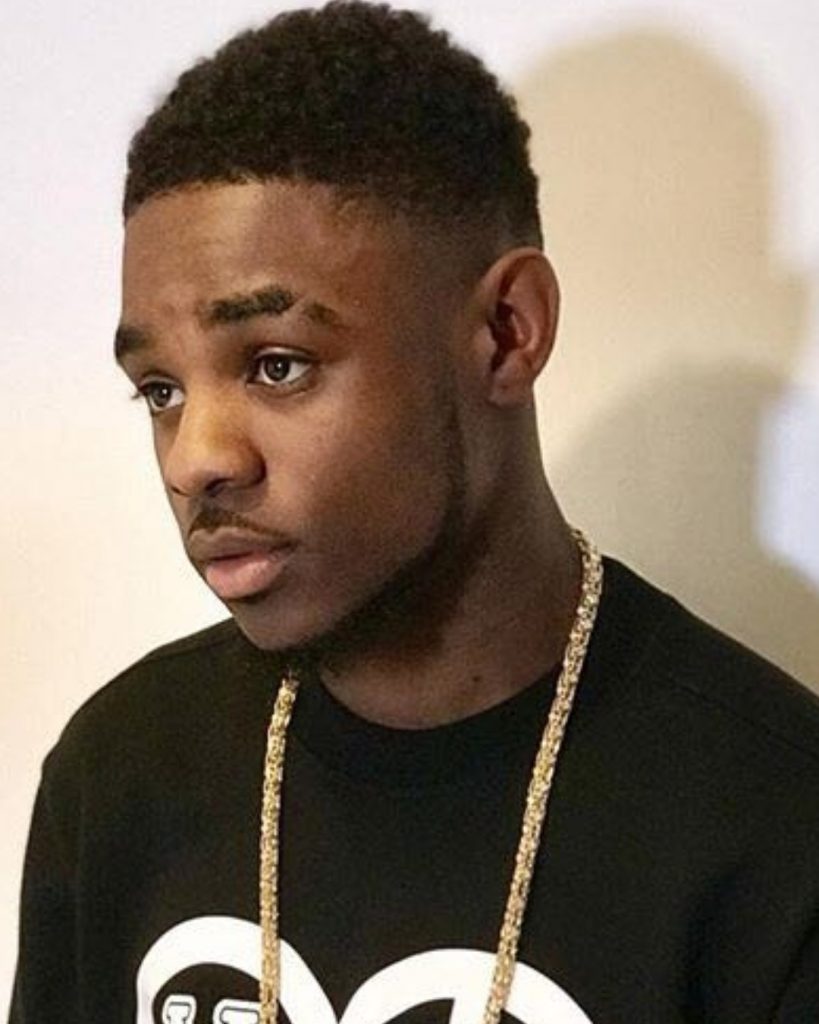 The rapper started using social media to promote his freestyles from the age of fourteen.
"I used to look up to a boy called Depzman and he sadly passed away but I reckon he was the best in Birmingham and the most inspiring because he came up from being bad to being really successful. It's sad his journey had to end so shortly."
Tynee was nominated by his local newspaper for a 'Next Generation' Award after his visuals for his single 'Broke' gained  over 22k views on Link Up TV. The video shows him broke and trying to get the girl, she turns him down but as soon as he gets some money she's interested.
"Broke is my story a little bit, some of it is over-exaggerated."
The young rapper plans to make it big and has been co-signed by Mist, a fellow Brummy boy and hopes to get in the studio
"Birmingham is so small, it's harder for us lot to cross over to London in the music scene, you just gotta keep pushing on."
His new single 'Swear Down', which has an old skool Grime feel to it, drops this week with the visuals which will also be followed by an EP in time.