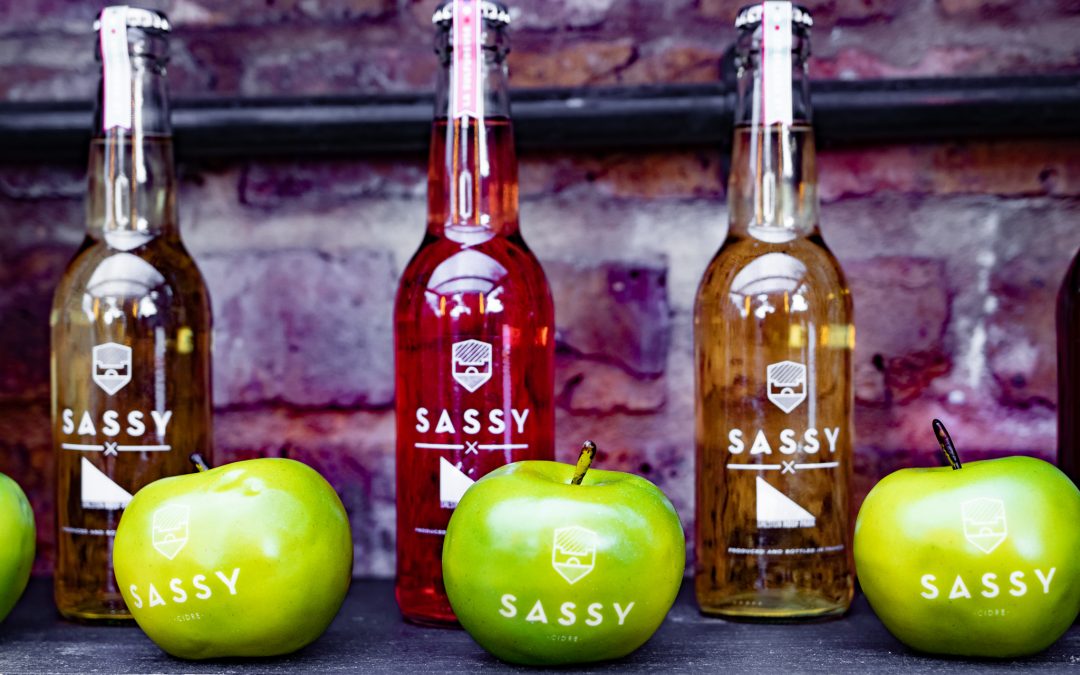 SASSY held its first pop up at Dalston Roof Park. Maison Sassy and Dalston Roof Park joined forces in serving some of the most exciting cocktails with a twist. SASSY is redefining Cider by fusing together unique ingredients to create three refreshing cocktails....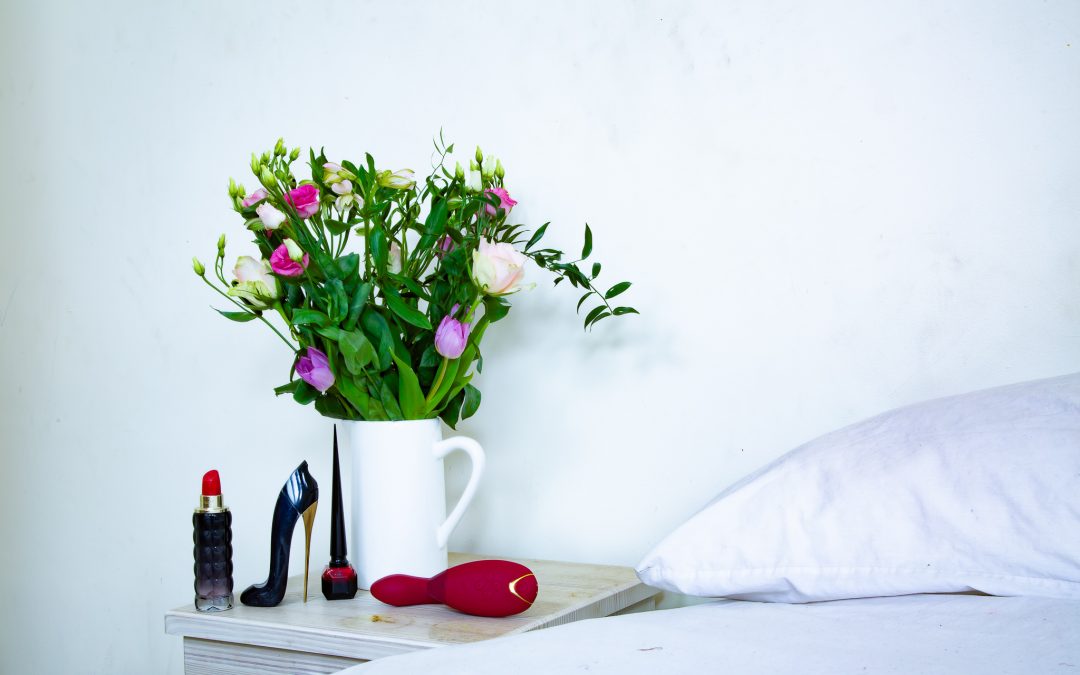 Womanizer is a brand that creates innovative products for female pleasure. I found an event for International Women's Month and I had to get my name on the guest list. Hosted at Mortimer House I was super excited to walk in and see all things to do with the Womanizer...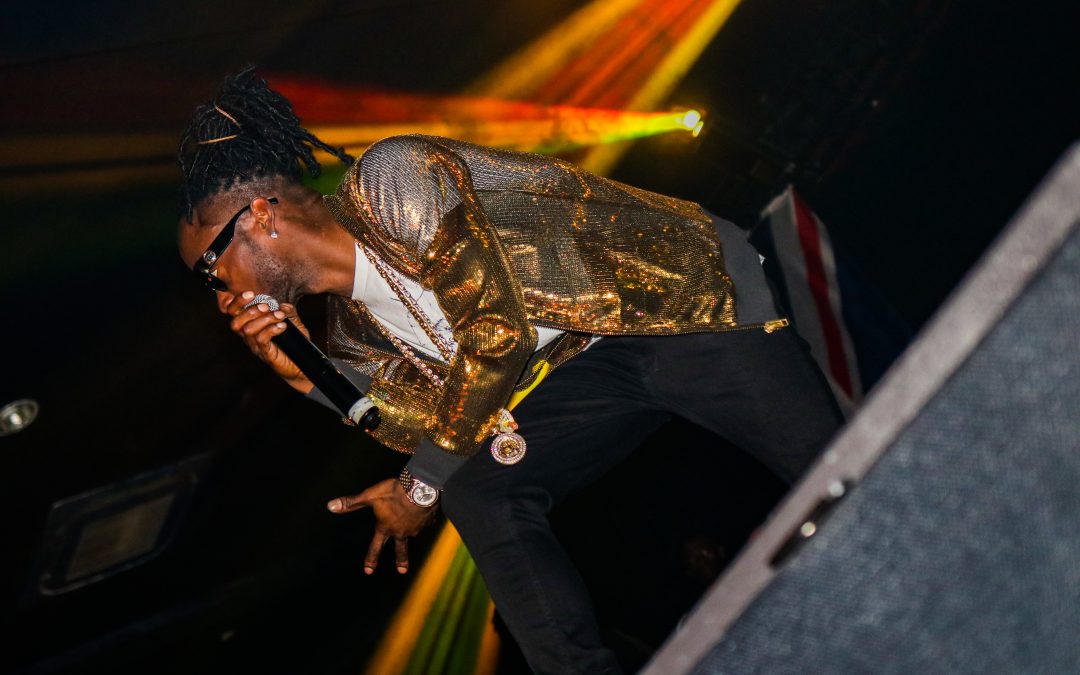 We arrived at Earth H in Dalston shortly after 9pm, the atmosphere was exhilarating from the queue. As we picked up our Press wristbands and entered through the double doors the arena was packed. There were so may colours that it stimulated my mind and made me feel at...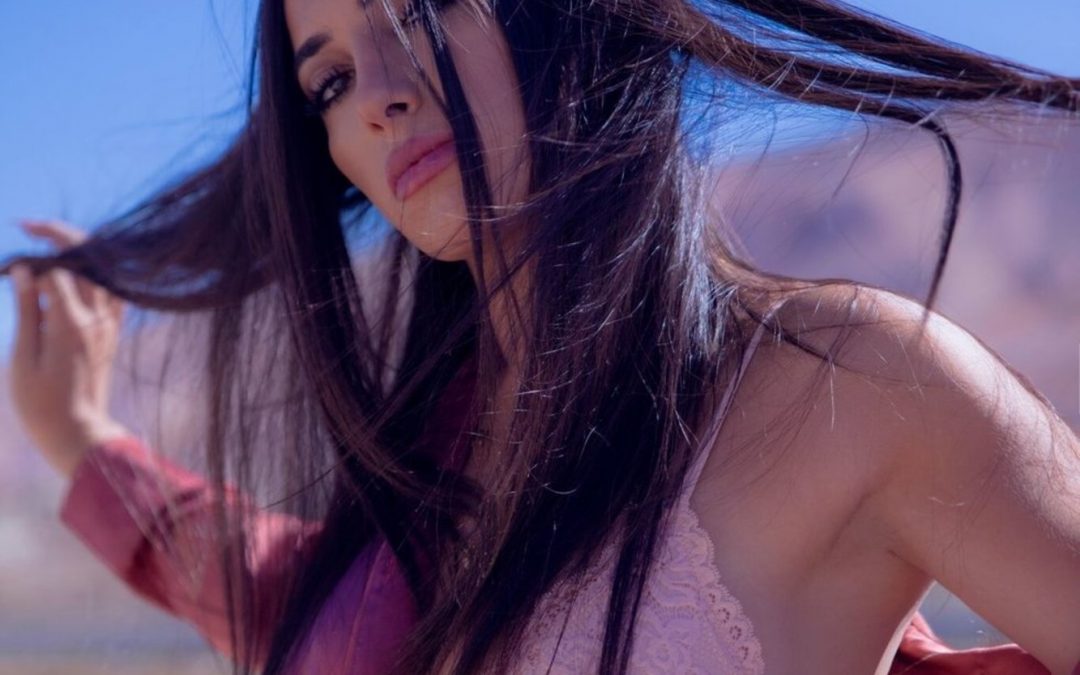 NOURI rise to fame began after her single 'Where Do We Go From Here' shot to the Top 10 in the New Zealand single charts. After fleeing Syria during the Gulf War with her family NOURI decided to pursue a career in the music industry. "I was speechless but I wasn't...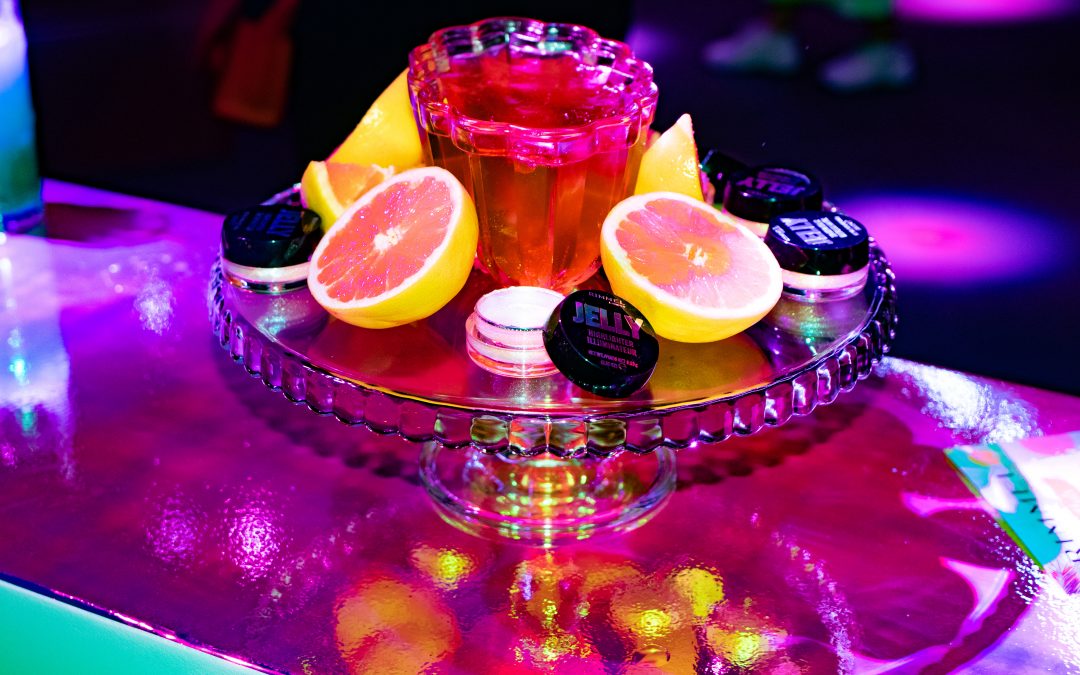 Rimmel are a staple brand in every woman's make up bag. When they announced their Jelly Collection it was only right that we attend. Hosted by the Tropicana club in Holborn (somewhere we've wanted to go for a while), we walked in to a Tropical Paradise. Are you...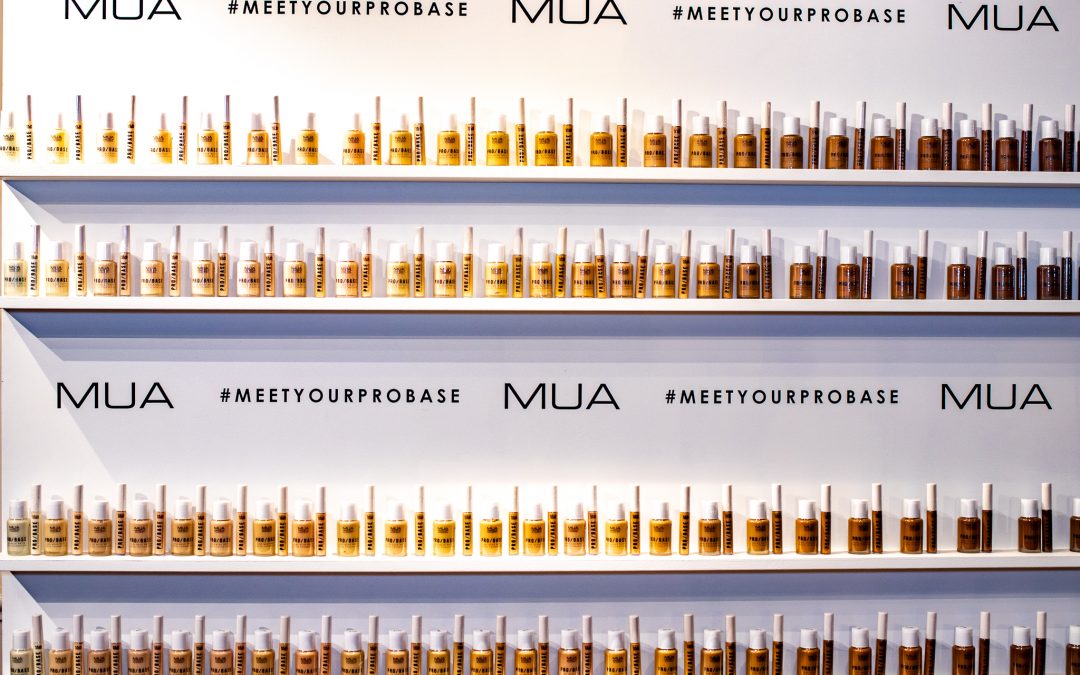 Make up used to be a luxury product but Make Up Artist Academy have made it affordable for everyone. Yesterday they had an event for the launch of their new Pro / Base Foundation and Concealer collection. I headed straight to Mortimer house with Shahna to find out...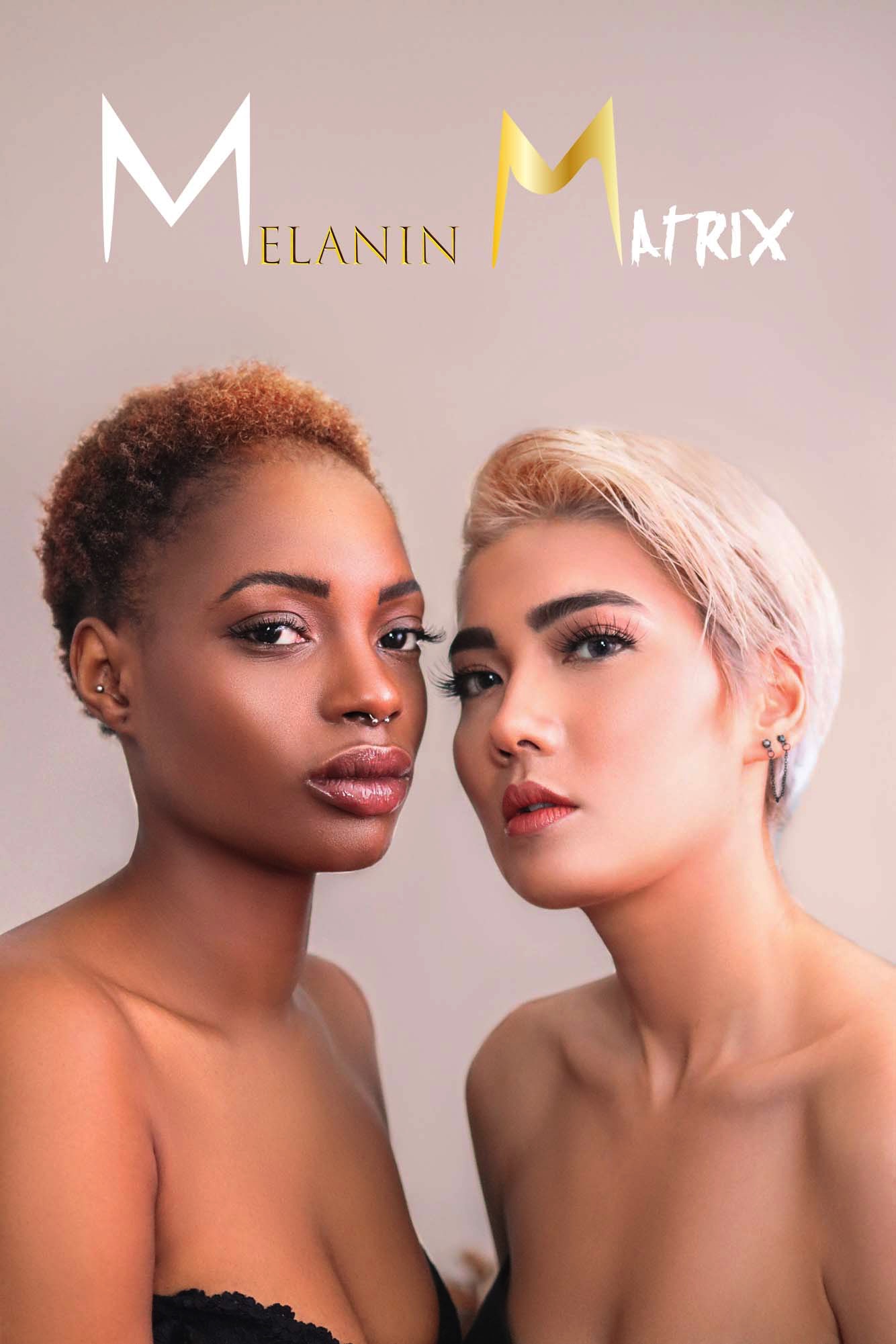 A fresh and visually unique magazine, that enters into the discussion of Events, Lifestyle, Beauty, Music and Travel. With a bold and inquisitive tone, Melanin Matrix' mission is to inspire a new way of living and influence the future.
Melanin Matrix brings together creative visions of different cultures globally and blends them into a diverse and eclectic, internationally distributed title.
Come and join in and let us take you on an adventure through the Melanin Matrix.
Have a Passion for Writing or want to get Involved?